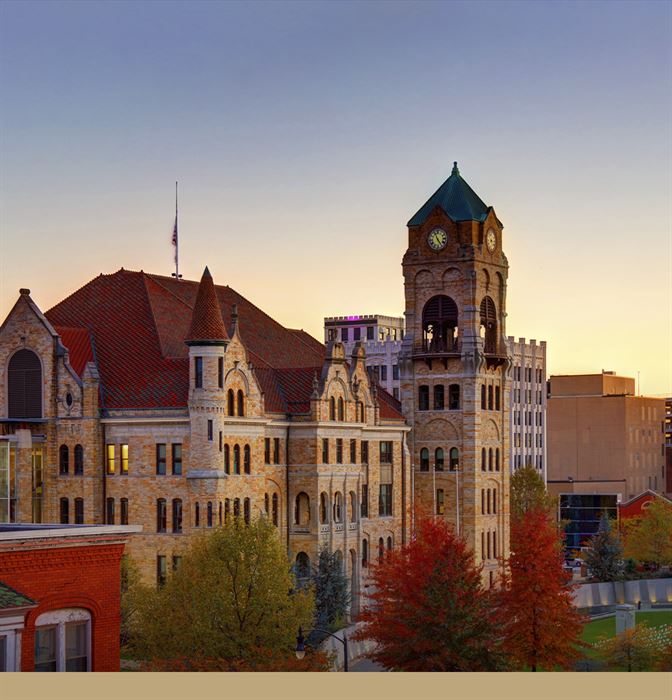 Pennsylvania Criminal Defense
A Legacy of Trust
Work With a Criminal Defense Attorney With Extensive Trial Experience and Years of Successful Major Felony and Federal Cases.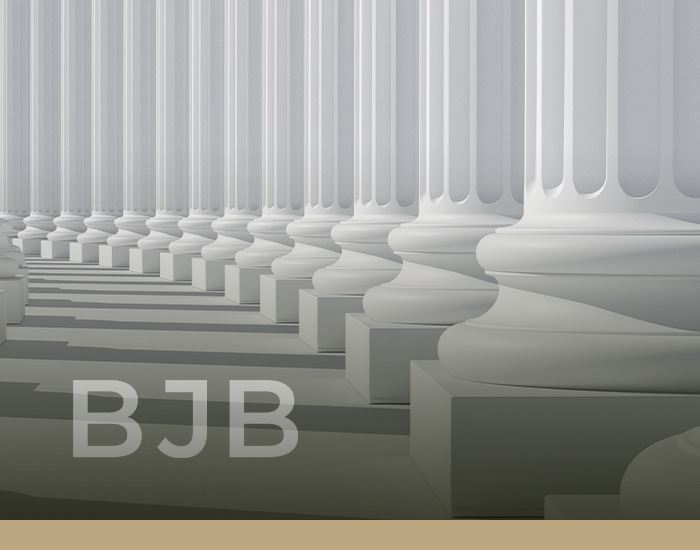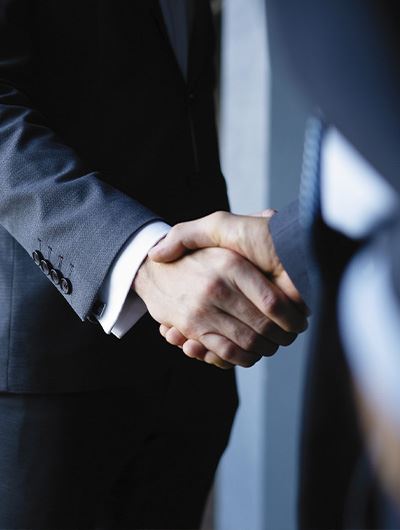 Lackawanna Criminal Defense Lawyer
Also Fighting for the Accused in the Counties of Wayne, Wyoming, Pike & Susquehanna
When accused of a state or federal crime, your life can descend into chaos and uncertainty. You may know little about the laws you have allegedly violated, the proceedings you will face in the court system, your options in fighting charges, or even the full extent of your Constitutional rights.
You can face unfair opposition when dealing with law enforcement in investigations and arrests as well as unfavorable treatment within the criminal justice system. It may feel like all the odds are stacked against you in these stressful circumstances.
In such difficult times, you need an experienced legal representative on your side who has the knowledge, skills, and determination you need to protect your rights,
Continue Reading
Read Less
Our Legal Focus Types of Cases We Handle
Experienced & Dedicated Trial Lawyer in Pennsylvania
A criminal defense attorney represents individuals or organizations charged with misdemeanor or felony crimes. The role of this legal professional is to defend their client against the accusations made by the prosecution and to ensure that their client's rights are protected throughout the legal process.
An attorney will represent their client in court, presenting evidence and arguments to prove the defendant's innocence. In some cases, the lawyer may be able to negotiate with the prosecutor to reduce charges or penalties.
Our firm can provide you with the advocacy you need at any stage of the criminal process. From initial investigation to arrest and the formal filing of charges, we are here to help you safely navigate the system. The earlier you bring us into your case, the sooner we can get to work on understanding all the related factors and circumstances.
Attorney Bernie Brown takes on every criminal case as if it will be going to trial unless you decide against it. This policy means that your charges will be thoroughly and independently investigated. Any law enforcement errors or defects or flaws in the evidence found against you will be uncovered and exposed to challenge the prosecution.
Especially in federal cases, where investigations by federal agencies, such as the FBI, DEA, ATF, and others are extensive, you will benefit from the trial skills and experience of Attorney Brown. When going up against federal prosecutors who are backed by the full resources of the federal government, putting an equally aggressive and diligent defender on your side is essential.
Whether you are facing a state misdemeanor or a federal felony, whether your case involves an alleged violent crime, such as homicide or a nonviolent white-collar offense, your future and freedom may be at stake. You could be facing jail or prison time, hefty fines, lengthy probation, and other court penalties.
Collateral consequences can extend from the loss of your reputation, your job or career, or your professional license, to a future hampered by a permanent criminal record.
Work with a proven trial lawyer who puts every effort into helping you achieve the best possible outcome through legal proficiency, hard work, and tenacity.
Contact our Lackawanna criminal defense attorney at (570) 676-1553 today to learn more about our firm and how our attorney can help you at this difficult time.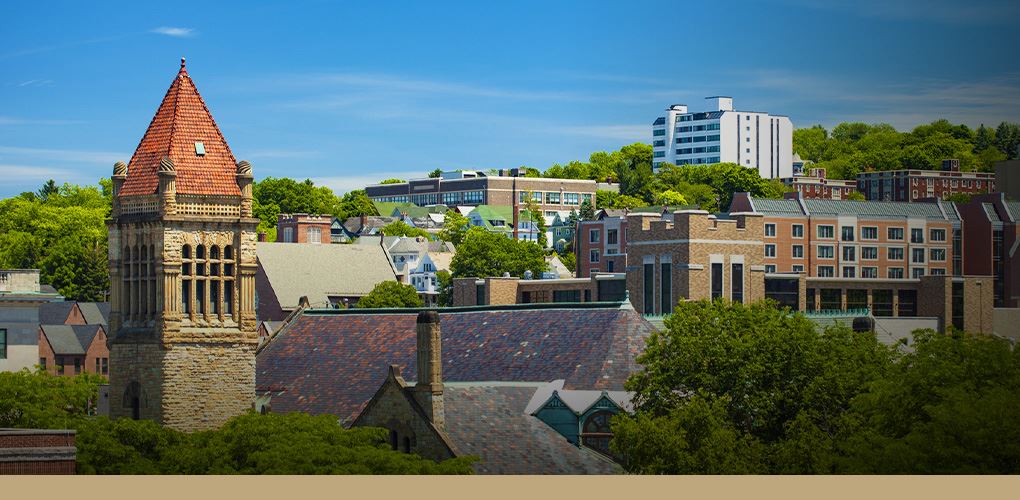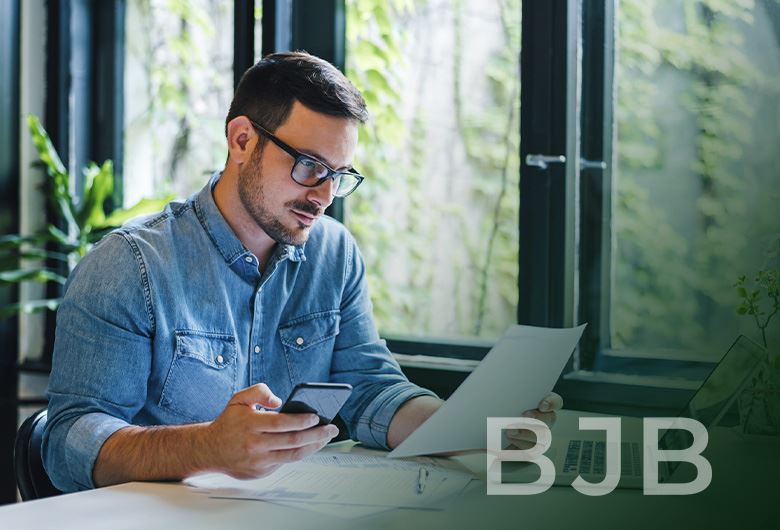 See What sets us apart Why Choose Us?
Trusted Family Legacy of Criminal Defense

Available Any Time You Need Us

30 Jury Trials to Verdict
Free Consultation Available
Contact Us
Whether you have questions or you're ready to get started, our legal team is ready to help. Complete our form below or call us at (570) 676-1553.