Criminal Defense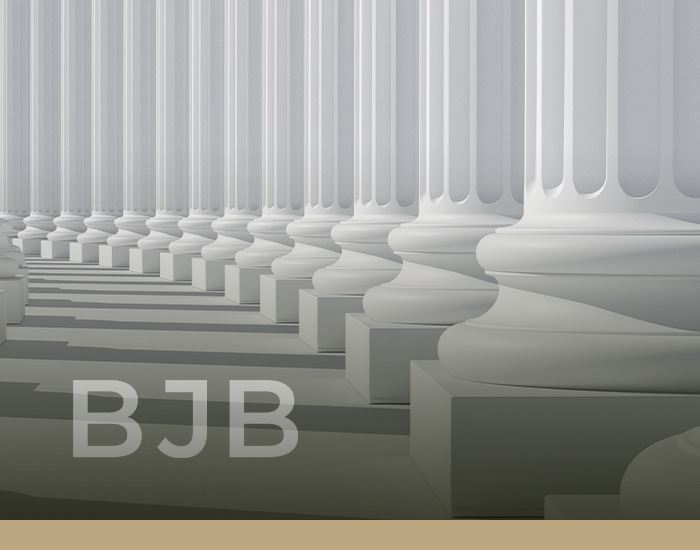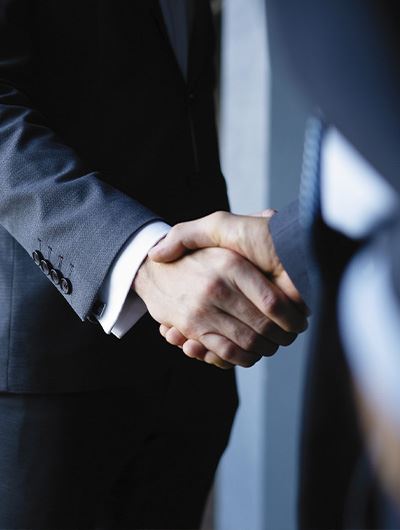 Lackawanna Criminal Defense Services
Serving Clients in the Pennsylvania Counties of Lackawanna, Wayne, Wyoming, Pike & Susquehanna
State and federal criminal investigations, arrests, and charges are among the most serious legal issues you will ever face. They can profoundly impact your life, your family, your livelihood, your reputation, and your future.
Depending on the laws you have allegedly broken, the stakes can be high in terms of potential consequences, from jail or prison time to hefty fines, and more. Your future, from job or career opportunities to housing, educational, or financial options may be seriously hampered if you are convicted resulting in a permanent criminal record.
When facing potential charges or after already being charged, you will be best served with an experienced and skilled criminal defense lawyer in your corner as soon as possible. At Bernard J. Brown, Esq., LLC, you can work with a litigation specialist who has conducted many jury trials in the criminal courts and who prepares your case for trial from the
Continue Reading
Read Less
Our Criminal Defense Services
Our firm handles a wide variety of state and federal criminal arrests and charges, including but not limited to the following:
Felonies. These are the most serious of all criminal charges, ranging from aggravated assault to drug dealing and trafficking, other violent crimes as well as certain theft and white-collar crimes.
Murder. This is the most serious offense you can face which can lead to life imprisonment or a prison sentence of up to 20 years.
Domestic Violence. Alleged crimes against family or household members or intimate partners are taken very seriously by the Pennsylvania courts. Our firm defends against all alleged violations of domestic abuse laws.
Sexual Assault. Rape and sexual assault laws in Pennsylvania carry severe penalties that can include mandatory sex offender registration.
Homicide. Whether it involves vehicular manslaughter, involuntary or voluntary manslaughter, or murder, homicide allegations are among the most life-changing of all charges.
White Collar Crimes. These are generally nonviolent offenses that can range from various types of fraud to embezzlement, identity theft, forgery, and more. They encompass misdemeanors to state or federal felonies, depending on the nature and extent of the crime and its damage to alleged victims.
Federal Crimes. Arrests and charges at the federal level generally top the list in their severity of consequences. Prosecuted by federal agencies such as the FBI, they commonly carry penalties far harsher than those imposed by state courts.
When facing any state or federal charge, it is essential that you have a qualified and experienced defender on your side. Attorney Bernie Brown can ensure that your rights are protected throughout the legal process and that you have the informative and skilled counsel you need at every stage, from arrest to trial. Your chances of the most favorable outcome will be substantially increased backed by his extensive knowledge and experience in the state and federal criminal court systems.
Get Started On Your Case Today!
When the stakes are high, as they can be in criminal charges, you will want a defender on your side who is never afraid to go up against the prosecution. Our criminal defense lawyer will always prepare your case for trial to ensure that your defense is backed by a thorough investigation into the facts, a detailed analysis of the case made against you, an uncovering of evidence favorable to you, and honed trial skills from cross-examination to an aggressive presentation of your case to judges and juries.
---
Contact our firm to learn more in a confidential consultation at our Lackawanna office with Attorney Bernie Brown today.
---
Our Legal Focus Types of Cases We Handle
See What sets us apart Why Choose Us?
Trusted Family Legacy of Criminal Defense

Available Any Time You Need Us

30 Jury Trials to Verdict
Free Consultation Available
Contact Us
Whether you have questions or you're ready to get started, our legal team is ready to help. Complete our form below or call us at (570) 676-1553.